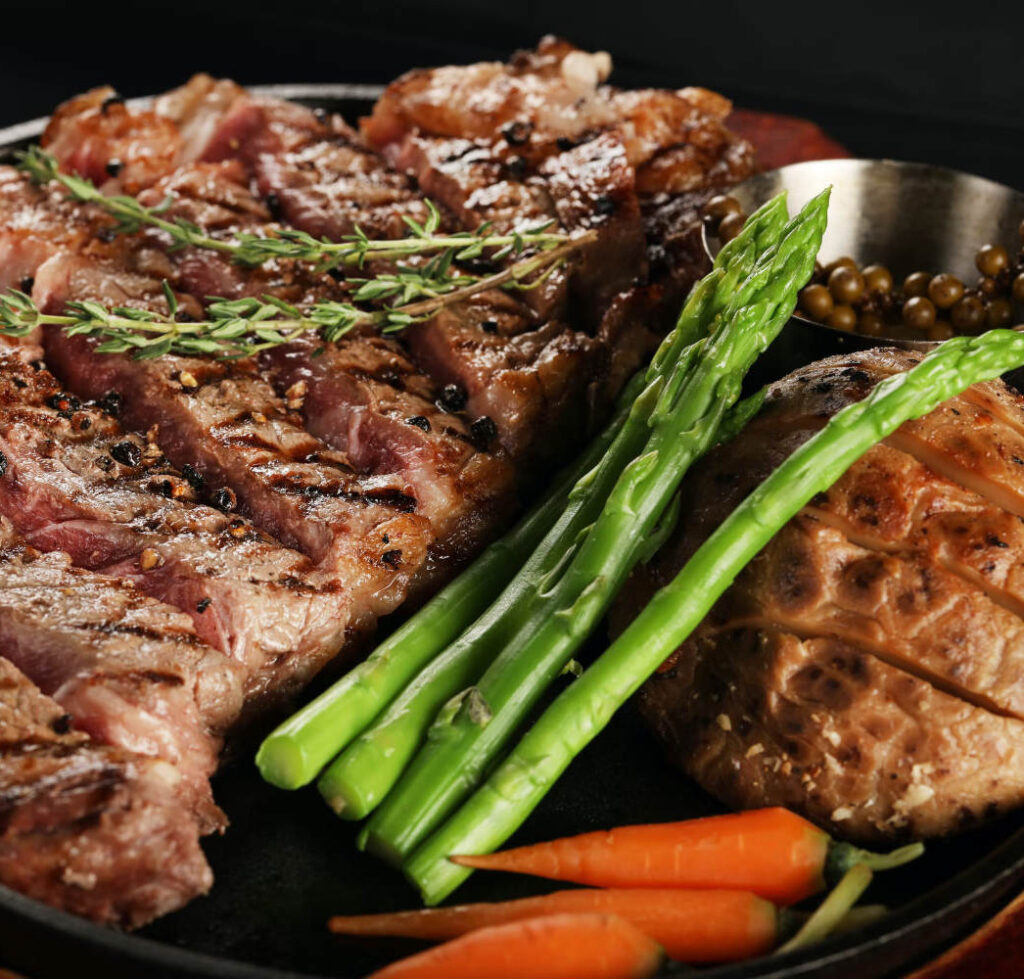 You're invited to
Critically Timed Event for retirees or Those Soon to Retire
Join us at

ou are cordially invited to a dinner event for area residents who are retired or nearing retirement. There is no obligation to attend this informative and entertaining presentation. A complimentary dinner is served as well for you to enjoy.
Well-known local financial advisor, Cory Chapman, will discuss his proprietary process and strategies which may help you preserve your capital, increase your income, decrease your risk and reduce your tax burden.
Join us to learn about these important retirement issues, including:
The New SECURE Act and how you can avoid a big tax hit for you and your beneficiaries.
How much risk should you have in your portfolio -do you know your risk number?
Ways to help reduce risk in a volatile market -protecting against loss and ensuring you won't outlive your income.
Tax-free vs. tax-deferred! Are your accounts always taxed, sometimes taxed or never taxed?
How you may be able to reduce or eliminate tax on your Social Security.
Ways to protect your portfolio and plan for rising healthcare costs.
The Ticking Tax Time Bomb -Why taxes could be the biggest threat to your retirement security and how to minimize the impact.
Dates, Times & Location
Tuesday
April 25th
at 6:30 p.m.
– or –
Thursday
April 27th
at 6:30 p.m.

8611 Truxton Ave
Los Angeles, CA 90045
United States
---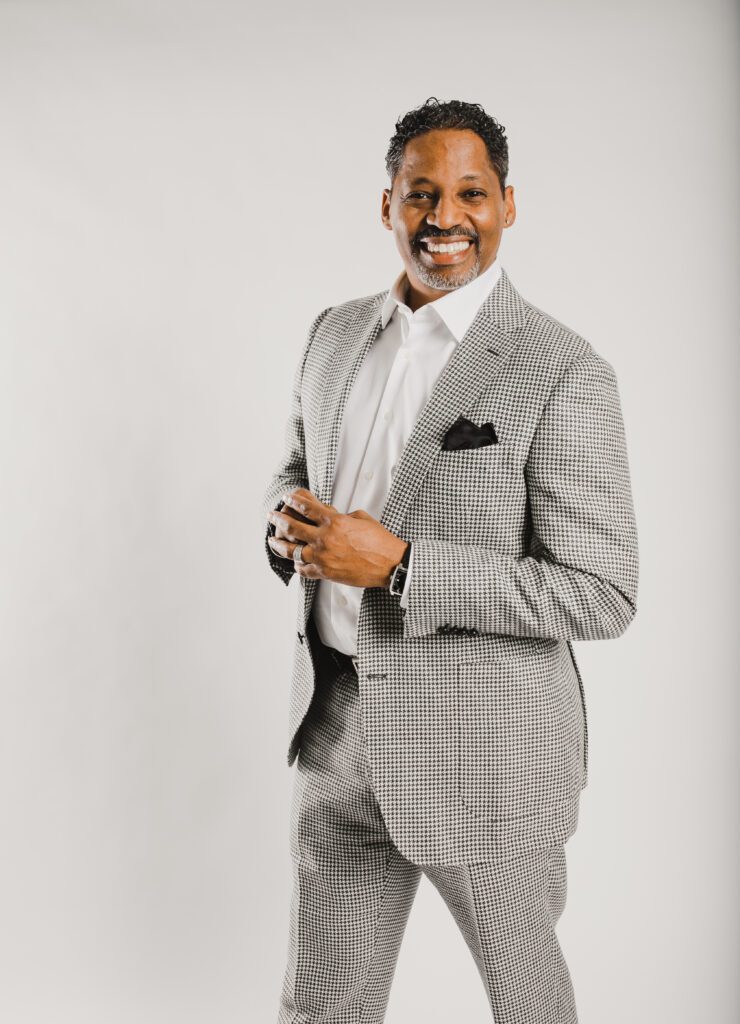 Your Presenter:
Cory Chapman
Founder, Chief Financial Architect
Cory's passion is retirement planning and the complexity of money. His gift is helping clients have a better understanding of their options when it comes to planning for retirement. Helping give his clients peace of mind throughout their retirement is his mission. Using EFC's Sound Fiscal House, Cory helps clients manage the three biggest pitfalls to a good retirement: Income, Taxes and Risk.
He has passed the Series 65 securities exam and is licensed as an Investment Advisor Representative. He also holds his life and annuity insurance licenses as well as a Real Estate License in the State of California and has over ten years of experience in the mortgage banking industry, with an extensive knowledge of Estate Planning and Taxation.With more than 2 decades in the financial services industry, Cory has built a company whose guiding philosophy has been "keep it simple." The world of finance doesn't have to be complicated, which is why he trains the financial professionals in his office to understand that it's the Advisor's job to simplify the retirement planning process for clients.
Cory is more than a financial advisor; he is a wealth coach. Clients routinely talk about the financial confidence he's instilled in them through implementing EFC's Sound Fiscal House.
Author of six books, including his latest bestsellers, The Retirement Game and The Money Game, Cory was recently featured on ABC and FOX networks, the reality show "The Decision House," and Southern California's 94.7 The Wave radio program (which boasts 1.3 million weekly listeners). You can also find his commentary in numerous financial articles and magazines.
As seen on

Seating is limited – register now to guarantee your reservation!
– or –
Call: (877) 560-7309